Visit our Chapter's website at www.CentralCoastNRHS.com
Central Coast Railway Club
Current Offerings: 2020 Annual Banquet
---
Central Coast Railway Club
2020 Annual Banquet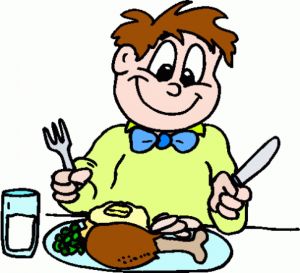 Tickets on sale now!
Saturday, February 22, 2020 – 6:00pm to 10:00pm
Santa Clara Depot, 1005 Railroad Ave., Santa Clara (map)
$40 per Person

Join us for dinner at the depot, catered by Armadillo Willy's and featuring BBQ chicken,
beef brisket, pulled pork, BBQ beans and salad. Also dinner rolls, coffee, soft drinks, beer and wine.

The evening's program will be given by Ray Cosyn, an historian with the Saratoga Historical
Foundation.

He'll be presenting the fascinating story of the Peninsular Railway, the 91-mile interurban that
operated between San Jose, Los Gatos and Palo Alto from 1906 to 1934.
Printable order form can be downloaded HERE
Or order online at shop.centralcoastnrhs.com

Please contact Jon Porter (jonporter@yahoo.com or 408-702-7639) with questions.
---
CONTACT US
You can email us at info@GoldenStateRails.com
---

Follow us on Facebook!
---
This page last updated on 1/4/2020