Visit our Chapter's website at www.CentralCoastNRHS.com
Central Coast Railway Club
Current Offerings: Cowboy Poetry Express / Snowflake Express
---
Cowboy Poetry Express / Snowflake Express
January 31 to February 4, 2018

The event: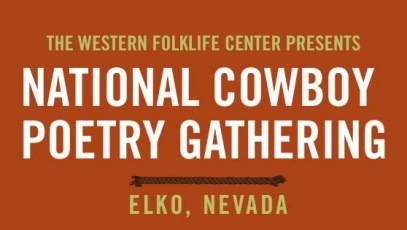 The route: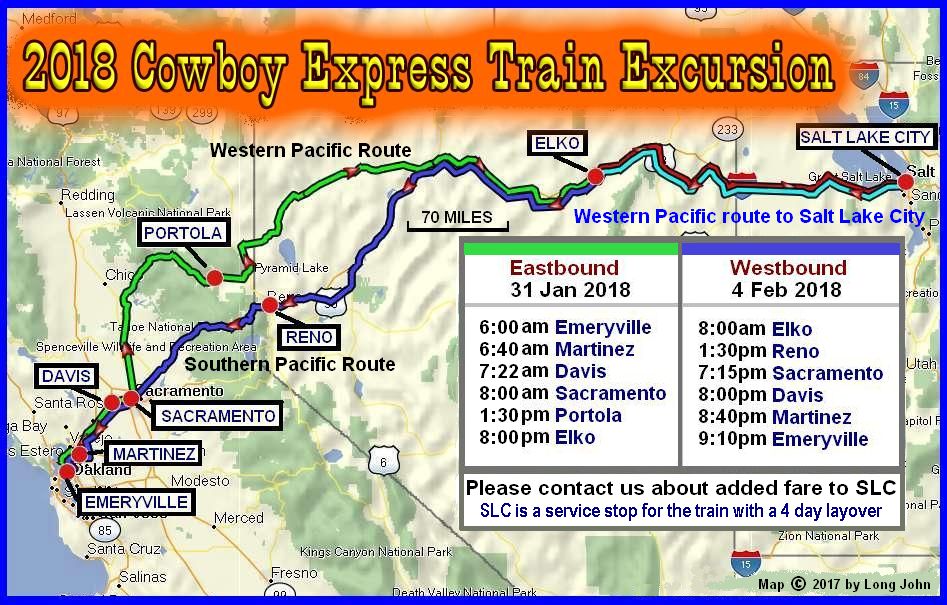 This excursion is being operated by Trains and Travel International.

Please note:
Central Coast Railway Club will receive a portion of the fare from anyone that visits our webpage and clicks on the link below.
(You will be redirected to Trains and Travel International's Website)
For more information and to purchase tickets, please click here.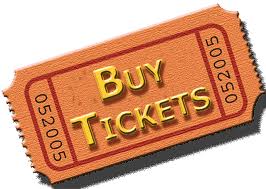 Thank you for supporting the Central Coast Railway Club!
---
If you would like to be notified of future trips via email, click here
---
CONTACT US
You can email us at info@GoldenStateRails.com or call us at 408-766-4451
---

Follow us on Facebook!
---
Check back often for up to the minute information about our trips, or to be notified of future trips, click here to complete the form.
---
This page last updated on 2/1/2017