-->

Visit our Chapter's website at www.CentralCoastNRHS.com
Central Coast Railway Club
Current Offerings: None
---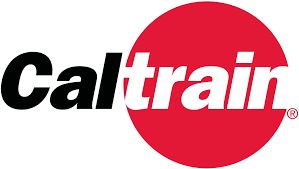 Central Coast Railway Club is actively exploring a tour of the CALTRAIN Central Maintenance Facility (CEMOF) in San Jose.

As part of the planning for this event, Please let us know if you have any interest in attending by completing the ON-LINE INTEREST FORM.

We are looking at sometime in January 2023. Due to tight requirements by Caltrain, this will be open only to CCRC Members and (1) one guest each. A small fee (approx. $10) may be charged prior to the tour to cover the Club's direct costs, including insurance.

By completing the on-line form, you will be sure to receive all the details as they become available.

Click HERE for the Form.
---
CONTACT US
You can email us at info@GoldenStateRails.com
---

Follow us on Facebook!
---
This page last updated on 6/1/2022