Visit our Chapter's website at www.CentralCoastNRHS.com
---
We are currently not offering any trips, but we have several in the planning stage! Check back often for more information, or sign up for our Notification List, below.
---
The Central Coast Railway Club Annual Banquet
January 17, 2015
Santa Clara Caltrain Depot
Program: "The Ocean Shore Railroad" by Ray Wille
Just $40
Tickets are available for purchase here!
---
Purchase Tickets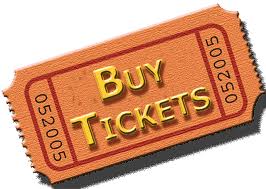 Purchase tickets at our ONLINE STORE
Purchase by mail at PO Box 434, Santa Clara, CA 95052-0434
(Please make checks payable to "Central Coast Railway Club")
Purchase by telephone at 408-766-4451

CONTACT US
You can email us at info@GoldenStateRails.com or call us at the above phone number
---

Follow us on Facebook!
---
Check back often for up to the minute information about this trip, or to be notified of future trips, click here to complete the form.
---
This page last updated on 11/14/2014.